Bell's Palsy
Patient contracted a virus and woke up the following morning with an acute case of Bell's Palsy.  Treated this patient three (3) times with acupuncture and non-needle micro-current facial stimulation.
Patient is delighted with the results.
Scoliosis – Spinal Curvature Correction
Initially saw patient on June 6, 2016.  Patient was experiencing extreme pain (at a pain level of 10+) in the shoulders, neck, right side of the back and in the spine.  She also was having headaches.  Her medical doctor suggested acupuncture.
The first three photos were of her original visit.
After just two (2) treatments she was not experiencing any more pain, anywhere in her body.  This photo was taken on June 30, 2016 on the 4th treatment.  Patient is no longer in pain and will continue treatments to to straighten and level her spine.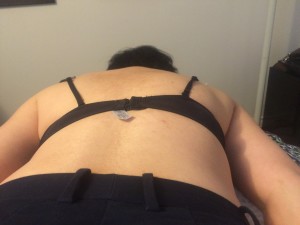 Tissue Healing and Skin Rejuvenation
December 18, 2013.  Initial stitches due to injury with circular saw.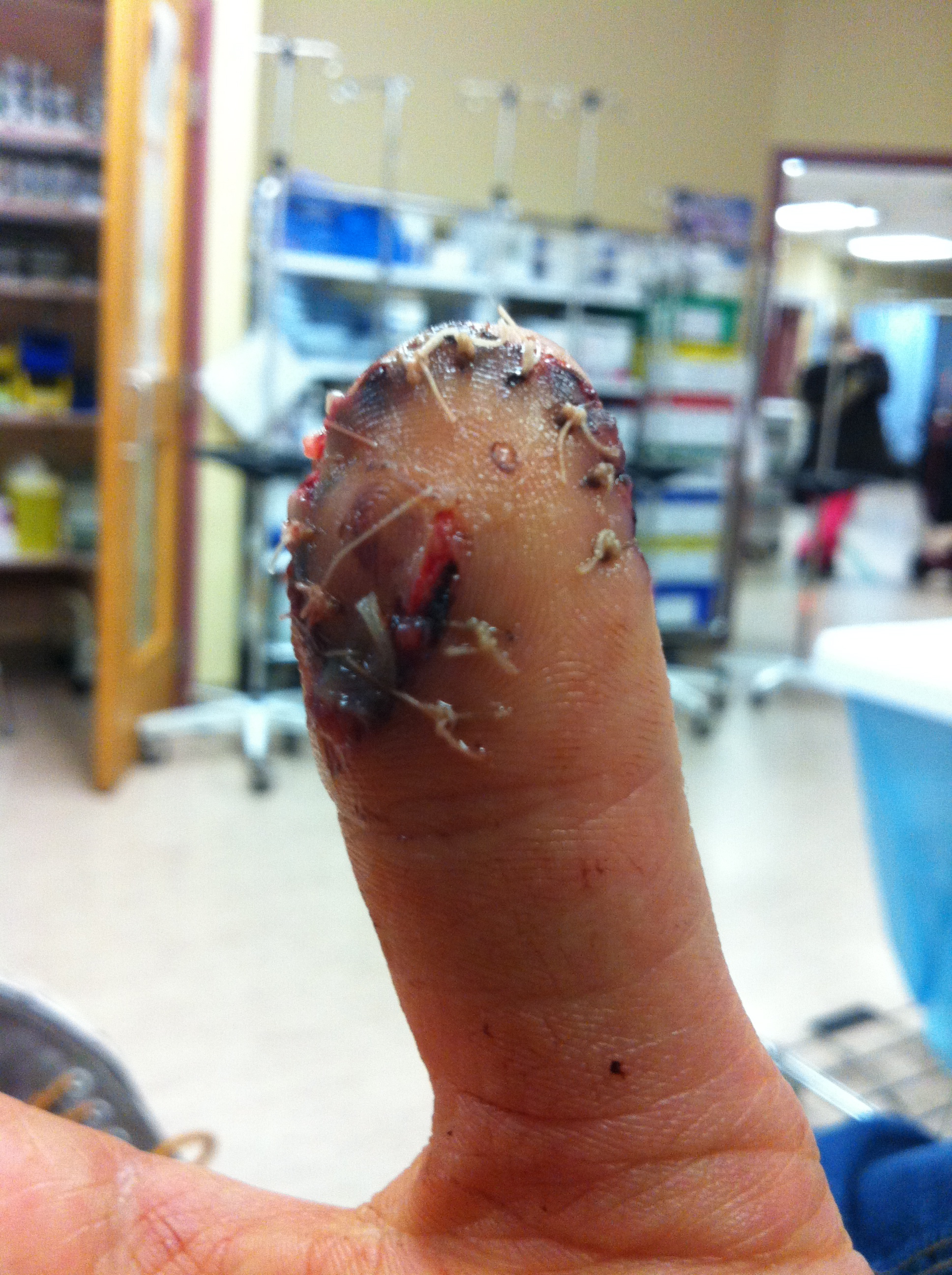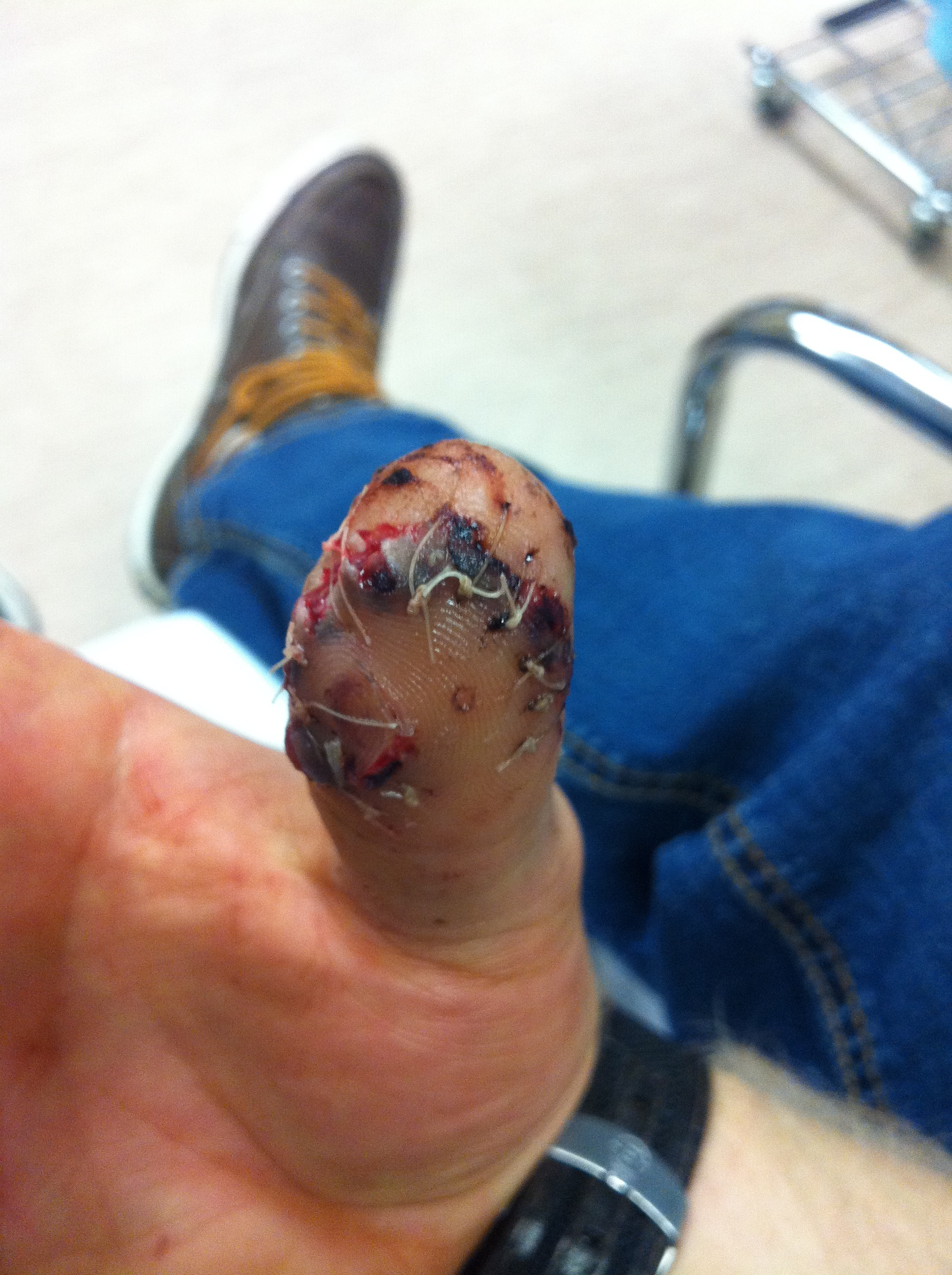 18 days later, stitches were removed and two 30 minute treatments had occurred.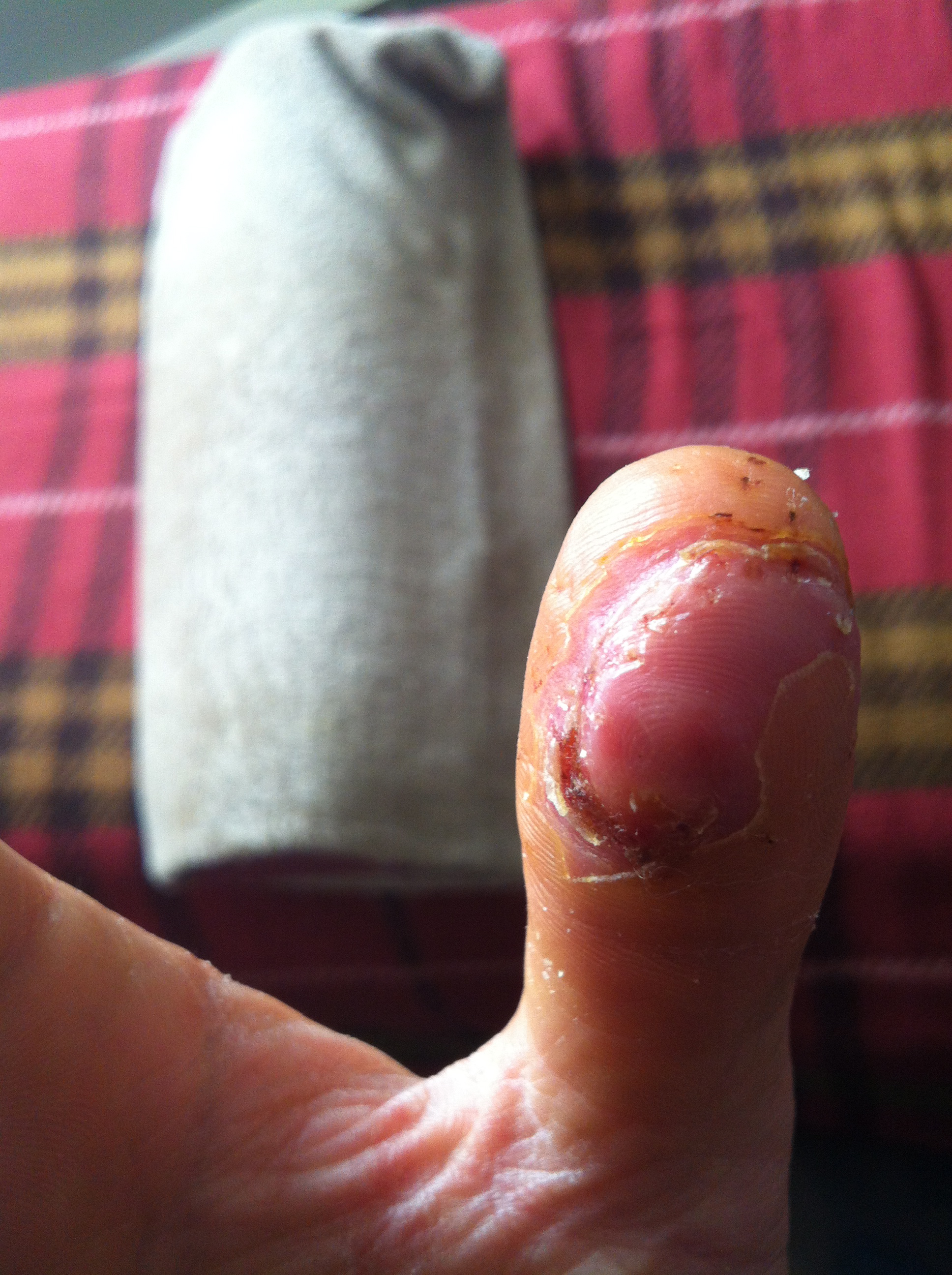 Complete healing of the thumb.  Photo taken October 23, 2014.  Two more treatment sessions occurred since previous photo.  Note minimal scarring.  Thumb pad is completely normal and without fibrous scar tissue.  No nerve damage is apparent.  Client is delighted with the results.